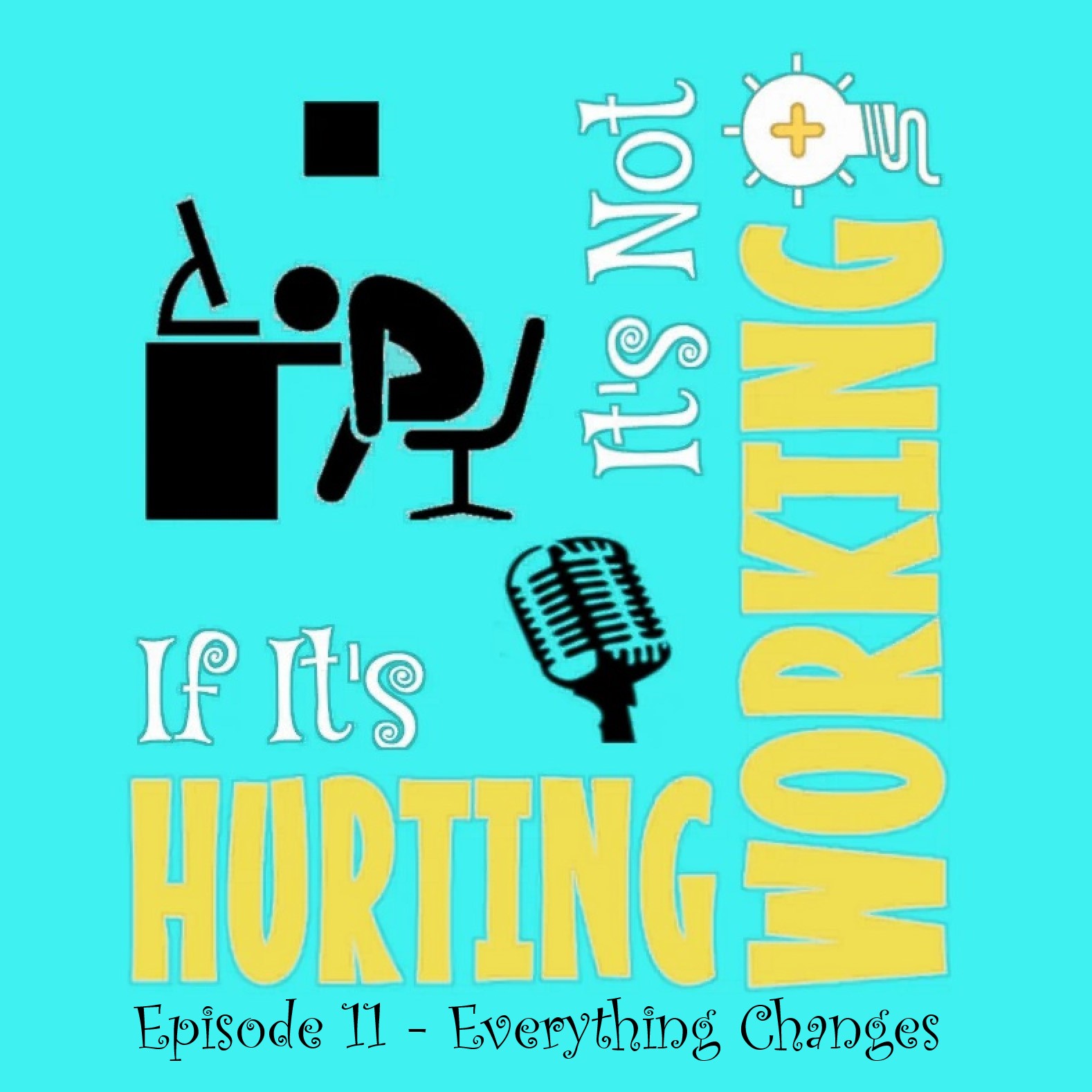 Emily and Richard are back, albeit briefly, to talk about what's going on in each of our lives right now, why that means that you probably won't hear from us again until the autumn, and some modifications to the format that we're considering when we do return.
Thanks to all our listeners for your support during this first year of our podcast. It's meant a lot to see the interest in our episodes and to get feedback from some of you, often via our most popular social platform, LinkedIn, and sometimes in person.
Keep listening to the end, because even in this short an episode we still manage to produce a fair few outtakes.
You can find us on our website: https://ifhurtnot.work
Our LinkedIn page is: linkedin.com/company/ifhurtnotwork
Twitter: @IfHurtNotWork
Instagram: ifitshurtingitsnotworking
Email: ifhurtnotwork@gmail.com
Our fantastic cover art was designed for us by Bea Garrido. She's a really talented artist, who listened to what we wanted to do with the podcast and then stepped us through a series of concepts until we found the one we really liked. Thanks Bea. You can find her on Twitter using @BeaGarrido00, where she's recently posted some remarkable paintings of characters from Richard's other passion, Doctor Who.